About CueDeck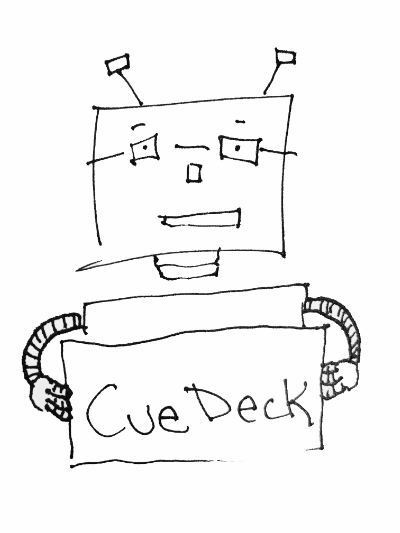 While there are a lot of flashcard apps, I had a hard time finding one I loved, with speed of entry, a clean design, and keyboard controls.
This app is free to use. You can learn more about me, Ben Parzybok, or view the cards I'm working on.
I'm trying to become fluent in Spanish, and at the moment reading El Llano en llamas by Juan Rulfo at the Tierra Center.